On January 4, 2018, Chicago Bronze lost a fellow ringer and good friend.
Barbara Barrett was a founding member of Chicago Bronze and a faithful friend to many in the group. She will be missed greatly by all of us. Please join us as we celebrate her life with a program of pieces she loved ringing at Our Savior Lutheran Church in Arlington Heights on Sunday, April 22, at 4:00pm.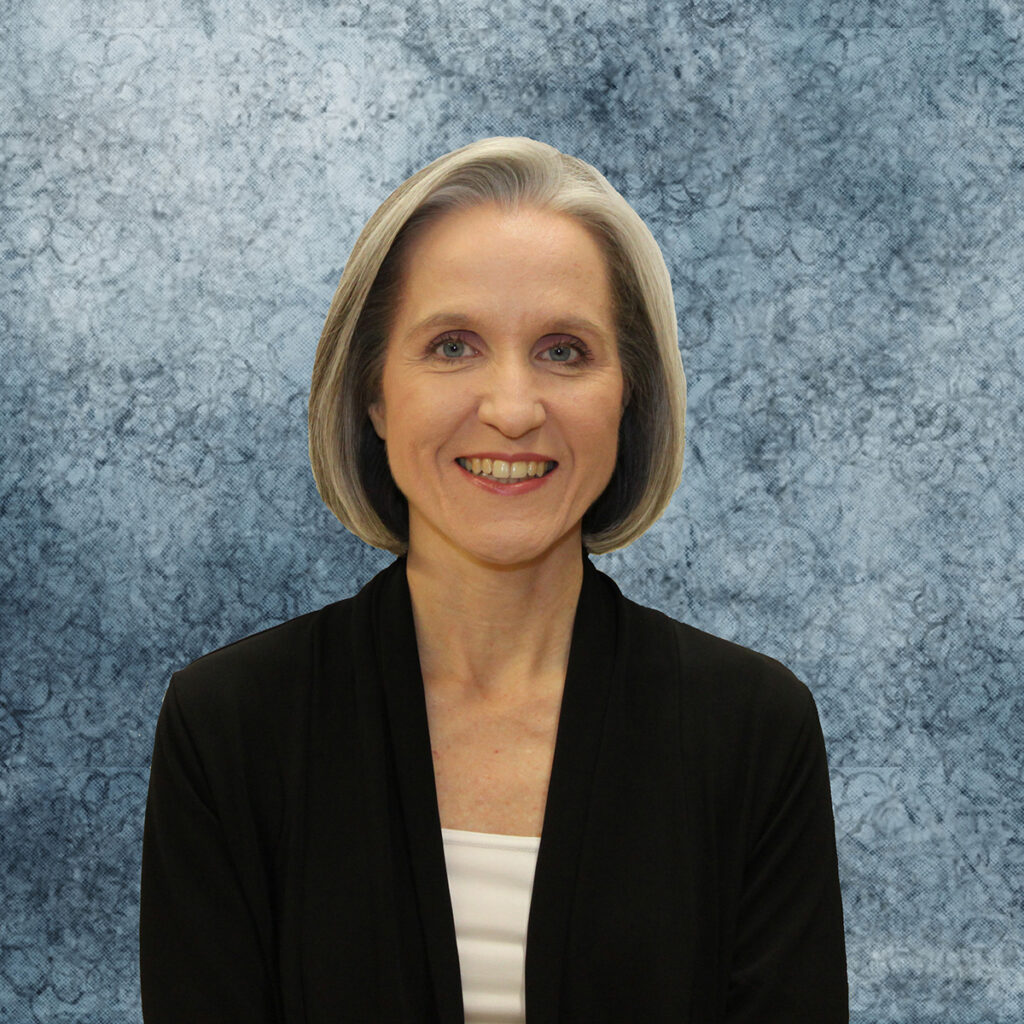 Barbara Anne Barrett of Round Lake, Illinois, passed away surrounded by family and friends on January 4, 2018. She was 55 years old.
Barbara (Barb) was born on September 23, 1962 at Deaconess Hospital in Evansville, Indiana. She was the daughter of William John Barrett and Mildred Allene (Bumb) Barrett. As a child, Barb learned to read at a very early age. By the time she entered kindergarten, she was reading at the third grade level. It was always a source of amazement to the librarians at Evansville Central Library when this little girl would check out a stack of books one week and return them all the next week.
Barb attended West Terrace Elementary School and graduated from FJ Reitz High School (both in Evansville). She was a Straight A Student throughout her school career. While at West Terrace, she developed her love of music by playing the piano and flute. She was the first chair flutist in the Evansville All City Band and Orchestra several times throughout elementary school and high school. At Reitz High School, she served as year book editor in her junior and senior years, and was the chief editor her senior year. She graduated from Reitz in 1980.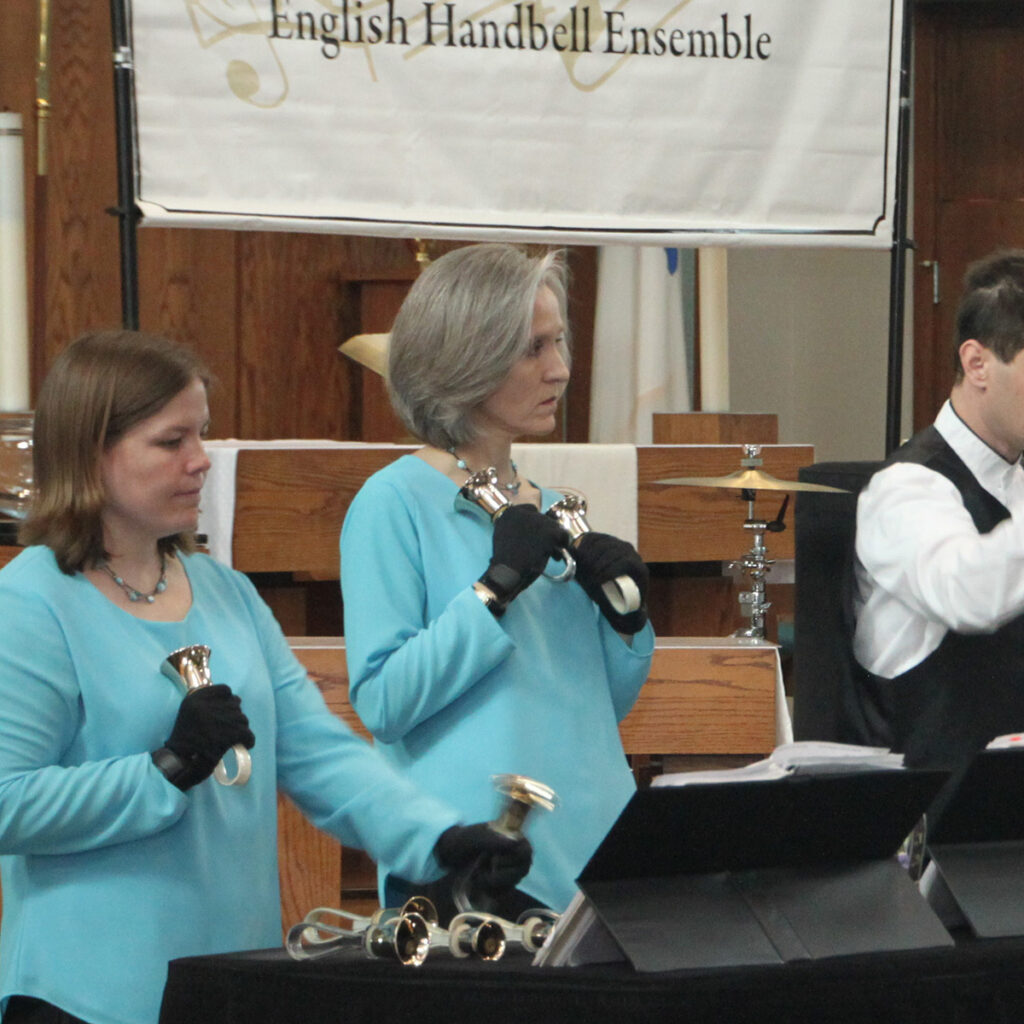 In 1976, she won the Vanderburgh County Spelling Bee and the Tri-State Spelling Bee. She was a contestant in the National Spelling Bee in Washington DC and survived to the second day of competition. While in Washington, she met President Gerald Ford.
Barb also was a long-time member of the International Order of the Rainbow for Girls, a Masonic youth service organization which teaches leadership training through community service and the value of charity and service through their work and involvement with their annual local and Grand (state or country) service projects. Barb served in various positions in Rainbow, including Charity (teaches about charitable deeds), Hope (teaches that hope is always there for us), and Faith (teaches that faith is our constant companion). Barb served as Worthy Advisor, the highest office in a local Rainbow chapter, and was also a Grand Officer for Indiana.
Indiana University was the college of choice by Barb. She graduated in 1984 with honors and earned a Bachelor of Science Degree in Finance. Barb was a Straight A student throughout college.
After graduating from Indiana University in Bloomington, Barb moved to Greater Chicago in 1984, first settling in Evanston. She later moved to Schaumburg, and she moved to Round Lake in 2004. Barb has worked at Silvestri, Handy Andy Home Improvement Centers, and Cooper Lighting. At the time of her passing, she was the Senior Systems Financial Analyst at Zebra Technologies, where she had worked since 1999. Since joining Zebra Barb had earned the Zebra CEO award, and was a key member of the team that won the Business Finance Magazine Vision Award for Excellence in Business Performance Management. Barb enjoyed her work and had a great love and affection for her coworkers.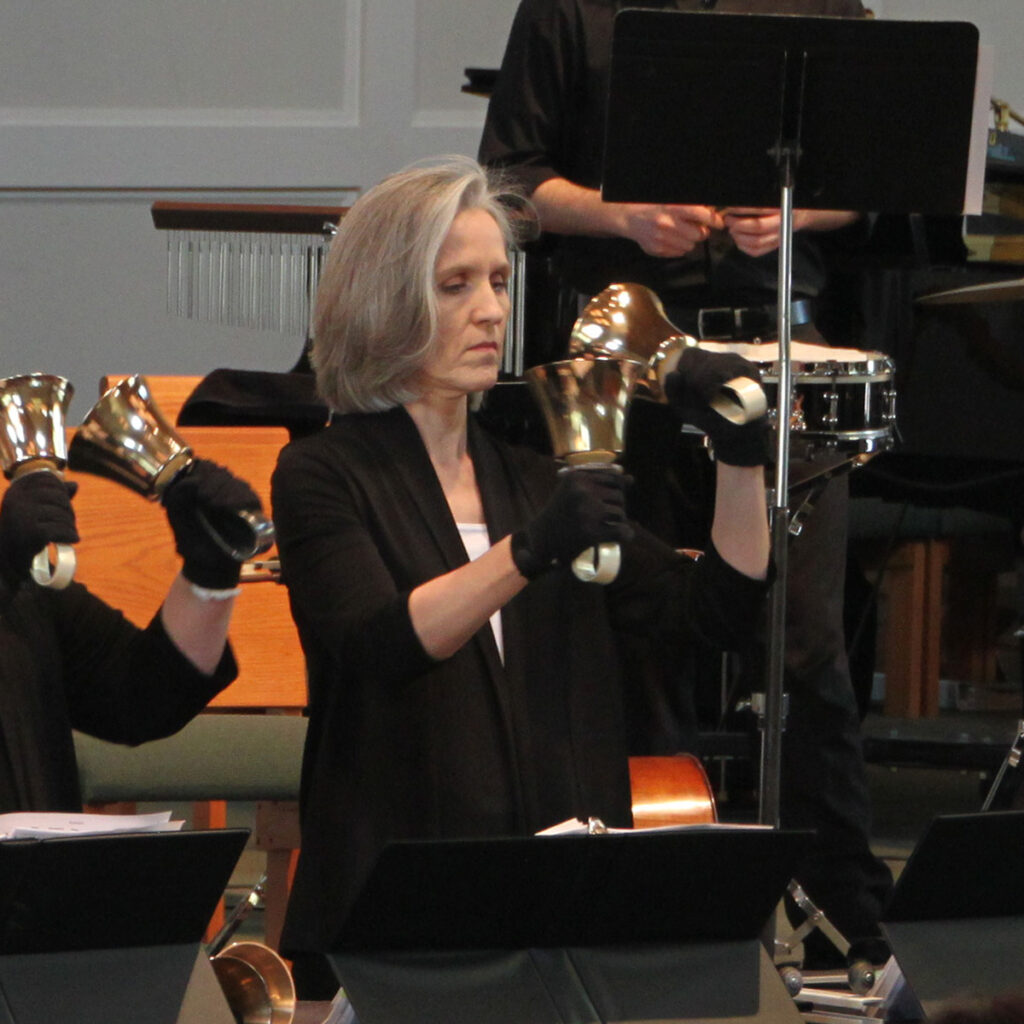 Barb continued to cultivate her love for music while living in Greater Chicago by focusing on hand bells. Barb was the sole remaining charter member of Chicago Bronze English Hand Bell Ensemble, the hand bell group she helped to found in 1999. She also enjoyed playing with hand bell choirs at Our Savior's Lutheran Church in Arlington Heights, First Methodist Church of Libertyville, St. Mark's Lutheran Church of Aurora, and St. John's Lutheran Church of Wheaton. She would occasionally even play at her home church St. Paul's United Church of Christ in Evansville.
Barb is preceded in death by her parents William John Barrett (2005) and Mildred Allene Barrett (2017). She is survived by her older brother William John Barrett II of Evansville, Indiana; aunts Erlene (Bob) Dreier and Agnes (Marlin) Kissel, both of Evansville; Janet Bumb of Beallsville, Maryland; uncle Gilbert (Pat) Bumb of St. Charles, Missouri; and twenty-three cousins.
The family would like to thank Barbara's immense support network of friends for their love and kindness throughout Barb's illness. We especially wish to thank Michael (Mickard) Lockard of Evansville, Indiana for serving as her advocate and Medical Power of Attorney. Mike literally put his heart and soul into looking after Barb these past few months, and for that, the family is grateful. The family is also grateful for the tremendous efforts of Dr. Urszula Sobol and her team at Illinois Cancer Specialists.