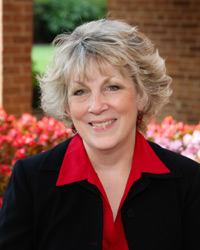 Our Director
Andrea Handley, Chicago Bronze Musical Director
Andrea Handley lives in Evanston, and has been directing handbells since 1983. She holds an undergraduate degree in piano from the Indiana University School of Music, and a graduate degree in organ from the American Conservatory of Music. As Director of Music and Worship at the First Presbyterian Church of Evanston, IL, she directed a graded handbell choir program which grew to six choirs over a span of a few years, playing two sets of handbells (one seven octaves) and two sets of handchimes. She directed the handbell program at Marvin United Methodist Church in Tyler, TX in 2007-8, and currently is Organist and Director of Handbells at Trinity United Methodist Church in Wilmette, IL. She is a published handbell composer and has written several articles for Overtones magazine.
Andrea's husband David is a retired Presbyterian pastor and she has three grown children – a pastor, a professional cellist, and a childcare worker. She also has four adorable grandchildren, two in Madison, WI and two in California.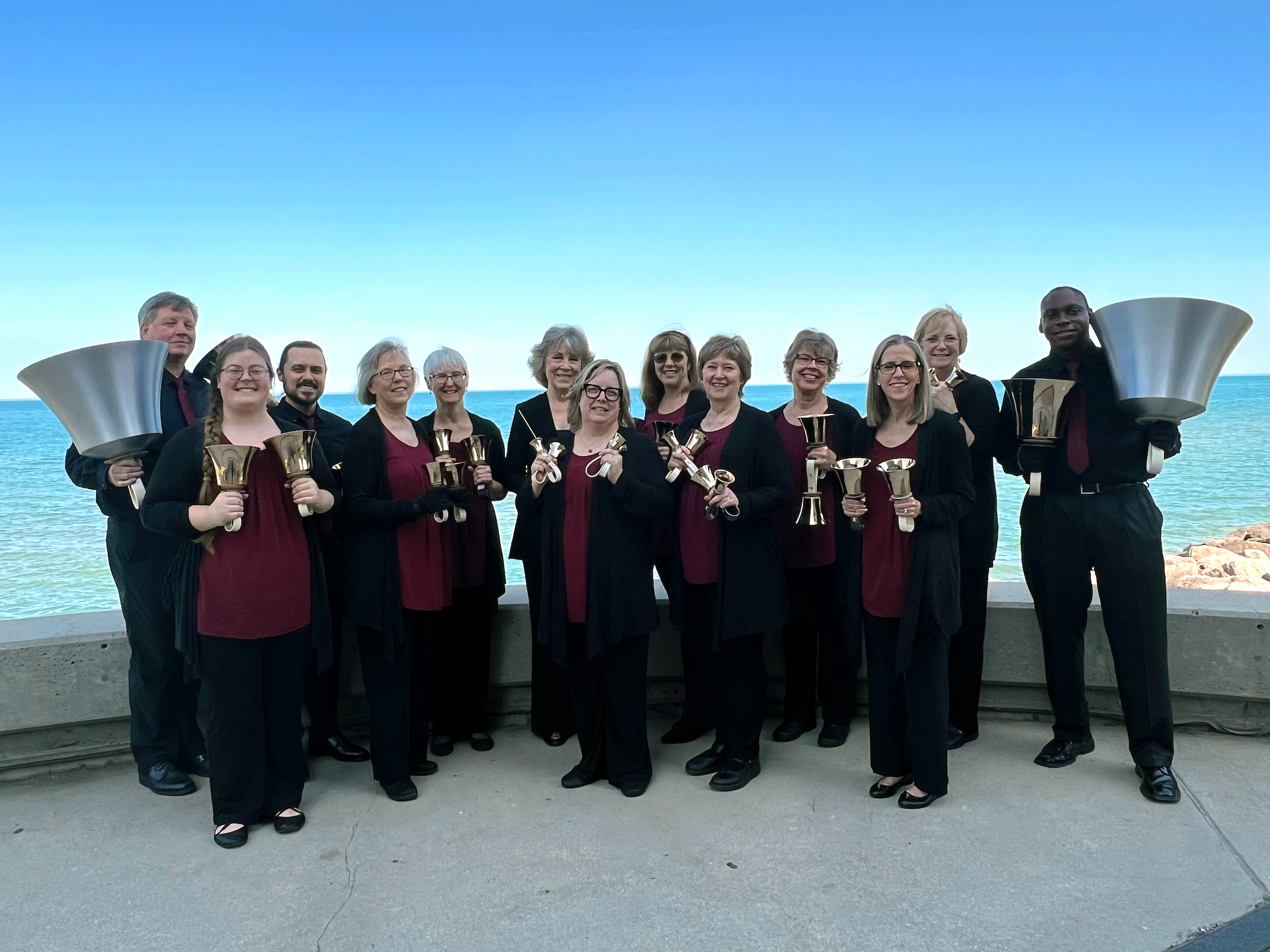 Our Members
Front row: Michele Harbeck Haley, Denise Caliendo, Cynthia Seputis, Bill Ondratschek
Middle row: Cheryl Ondratschek, Holly Evans, Andrea Handley, Kathy Murray, Derrick Sanders
Back row: Matt McLeod, Meryl Frank, Max Dykla, Anne Kivikko, Laura Olsen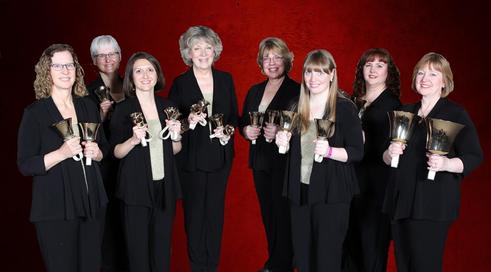 Chicago Bronze Breve
A division of Chicago Bronze, Chicago Bronze Breve combines the artistic talent of the larger group in a more portable arrangement ideal for weddings and events. This smaller group is made up of eight Chicago Bronze members ringing four octaves of handbells. Our current repertoire includes a selection of holiday, wedding, and summer music.
Our Instruments & Affiliations
Chicago Bronze rings 7 octaves of Malmark and Schulmerich handbells and 5 octaves of Malmark handchimes. Chicago Bronze is an active supporter of the Handbell Musicians of America (HMA, formerly the American Guild of English Handbell Ringers).
Chicago Bronze is a registered 501(c)(3) Illinois corporation.