Chicago Bronze has a new website! We hope you enjoy perusing our new site. Be sure to visit our gallery, which features some new pictures and videos, as well as this News page, which has some archived information on our 20th anniversary celebration last spring, will have newsletters several times a year, and will update any important current news so that you can keep up with the latest regarding CB.
Chicago Bronze is busy preparing for an exciting line-up of programs in November and December. We will again be collaborating with the North Shore Choral Society in a program of fall and Christmas music on November 23, this time in a new location – at First Presbyterian Church of Evanston. Please check out details here: chicagobronze.org/concerts/

In December, we will collaborate with a new choral ensemble, the West Towns Chorus. Learn more about them at westtowns.org. And join us at one of our concerts with them on December 7 or 14. For more information, visit: chicagobronze.org/concerts/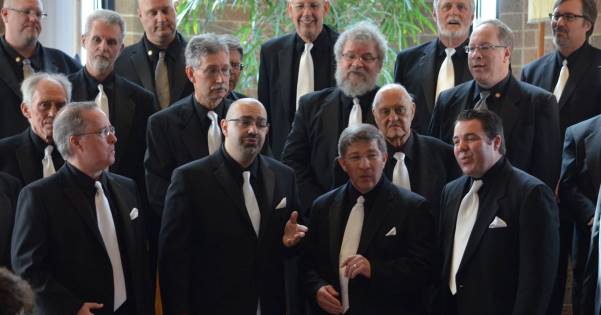 In addition, we will return to St. Martha's Catholic Church in Morton Grove on December 8, and the Ela Library in Lake Zurich on December 15.
We welcomed a new member this fall! Holly Evans joins us as a recent graduate of Notre Dame University. Here is some information about her:
HOLLY EVANS (2019) was a four- year member of her college handbell choir, playing at mass and concerts, as well as on tour around the country, even on the Great Wall of China! She graduated from Notre Dame in 2017 in Applied Math and Economics and started work at NCSA as a data analyst. Holly moved to Chicago in 2018 and lives in Logan Square. In her free time, she likes to visit her family in Valpo, play board games, watch HS and college basketball, and keep the scorebook at Cubs games!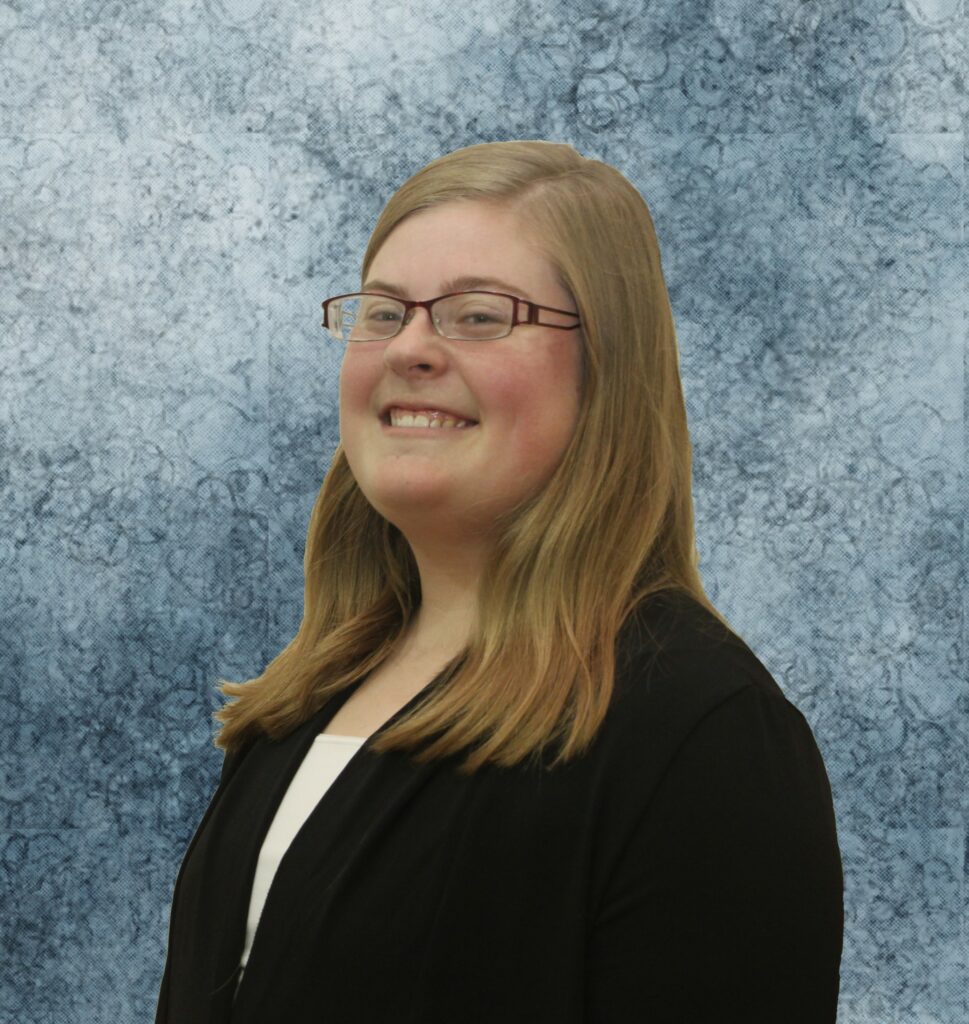 Welcome, Holly!
We hope to see you all at one of our concerts this season!
Andrea Handley, Musical Director, Chicago Bronze