Denise Caliendo
Member since 2013
Denise began ringing bells in 1995 and soon after became her church's handbell director.  She first joined Chicago Bronze in 1999.  Denise has been a music teacher/choral director for 35 years and just recently retired from the Schaumburg District. She taught alongside her husband Eric, the band director at Jane Addams Jr. High. Denise enjoys all her adventures with her family.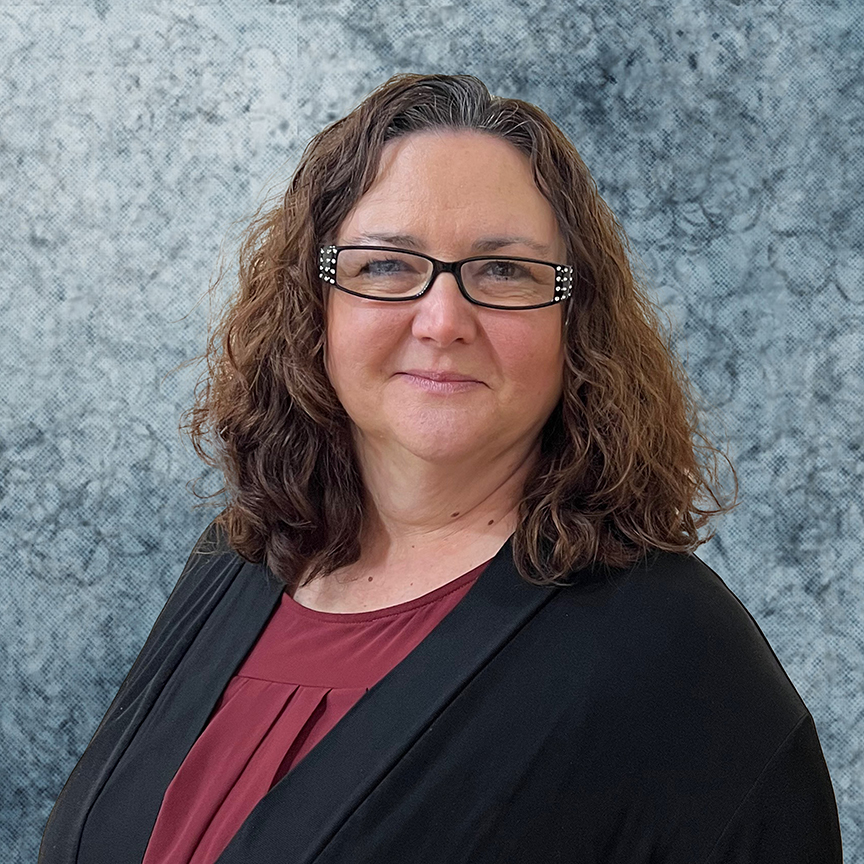 Amy Calderone
Member since 2009
Amy was introduced to handbells when she was a senior in high school. She has been playing in bell choirs off and on ever since, playing across the country and in Europe. She has a BS in Psychology from Judson University and is now an Analyst for The Nielsen Company. Amy also enjoys reading, watching TV and hanging out with her husband, David.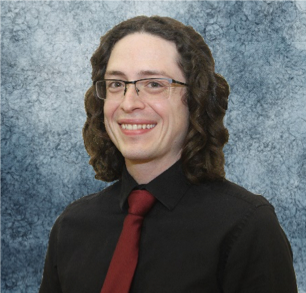 Max Dykla
Member since 2021
Maxwell Dykla of Chicago started playing handbells in 2nd grade. He graduated from VanderCook College of Music in 2014 and is currently teaching PreK-8th Grade Music in Logan Square. Maxwell also serves as Music Director & Accompanist for various school theatrical productions and amateur performance groups in Chicago and the surrounding suburbs.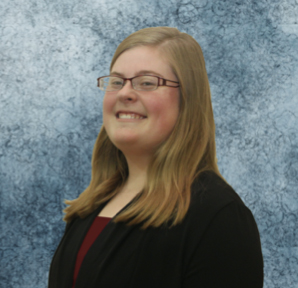 Holly Evans
Member since 2019
was a four- year member of her college handbell choir, playing at mass and concerts, as well as on tour around the country, even on the Great Wall of China! She graduated from Notre Dame in 2017 in Applied Math and Economics and started work at NCSA as a data analyst. Holly moved to Chicago in 2018 and lives in Logan Square. In her free time, she likes to visit her family in Valpo, play board games, watch HS and college basketball, and keep the scorebook at Cubs games!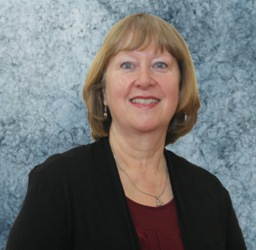 Michele Harbeck Haley
Member since 2014
Michele was introduced to handbells when her mother started a choir at their church. She started and directed a handbell choir in West Chicago for 17 years. Michele is a church organist/pianist, plays flute and has served as a church choir director. She is the VP/CFO for National Covenant Properties. She is Mom to four grown children and grandmother to 3 energetic grandsons. In her free time, Michele loves to travel with her husband, David and spend time with their family.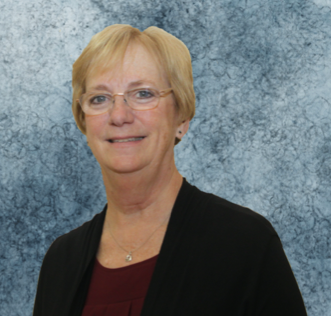 Anne Kivikko
Member since 2016
Anne Kivikko of Lakewood is a retired band and orchestra teacher of 30 years and has been enjoying bell ringing for about 20 years. She is very involved in her church's music ministry, as choir member, flute player and handbell director.  She and her husband, Kevin, enjoy spending time with their grandchildren.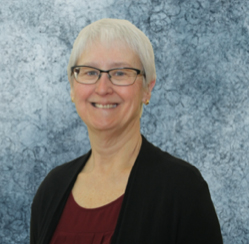 Kathy Murray
Member since 2011
Kathy lives in Elmhurst, is a retired Hospice nurse and has been ringing handbells for 30 years. Upon hearing bells for the first time in 1990, Kathy was instantly hooked. However, her church needed a bell choir director so Kathy decided to take the job!  Having earned her BMU in piano performance, she became a "quick learner" of the art of ringing and has been ringing ever since. Outside of bells, Kathy enjoys time spent with family and friends as well as her new role as Grandma.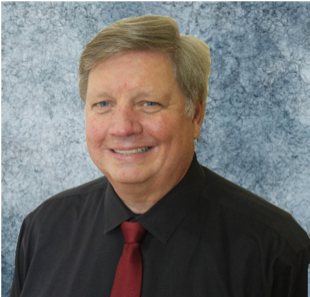 Matt McLeod
Member since 2021
Matt McLeod of Evanston started playing handbells in high school in Albuquerque. He continued the adventure while at Northwestern and met our director Andrea Handley getting drawn more into the art. He has played as part of several groups and ensembles and has directed a group for adults with disabilities. A former middle school math teacher, he now helps teachers improve instruction for all students and tries to keep up with his wife and three kids (17, 14, 9), all of whom are musicians as well.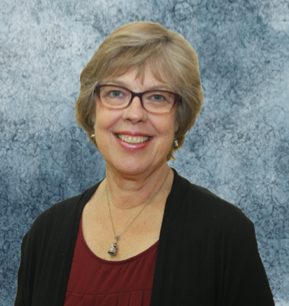 Laura Olsen
Member since 2004
Laura Olsen of Barrington is owner of A Joyful Sound piano service, tuning and repairing pianos to support her music habit. She is Handbell Director at Barrington United Methodist Church and Lutheran Church of Atonement and plays flute and tin whistle in the Irish Pub band, The Ragged Rascals. Laura has 3 sons, a grandson, and a granddaughter.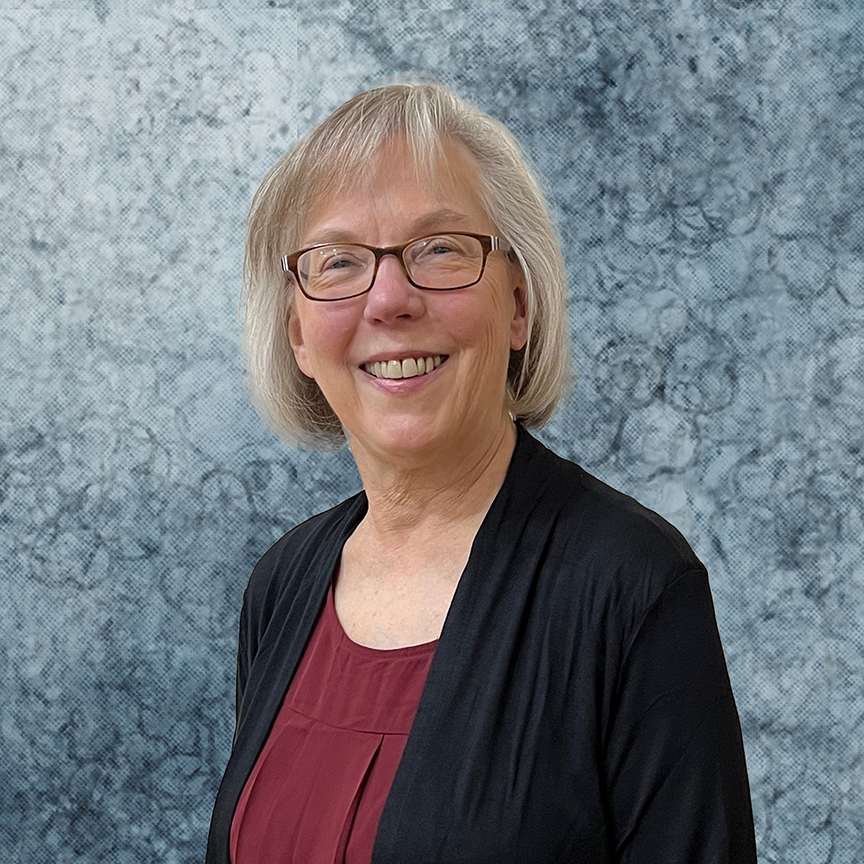 Barb Piechota
Member since 2023
Barb always perked up when she saw the handbells set up for church service, and in 1998 finally joined her church bell choir. In 2023, she summoned the courage to audition for Chicago Bronze, and while she has a lot to learn, she is enjoying every measure. A former technical writer with AC Nielsen, Barb and her husband live in Lake Forest where she rings with the Church of the Holy Spirit bell choir. Her mother-in-law appreciates the connection to a family tradition as her father was also a ringer, except that he pulled ropes in the church bell tower!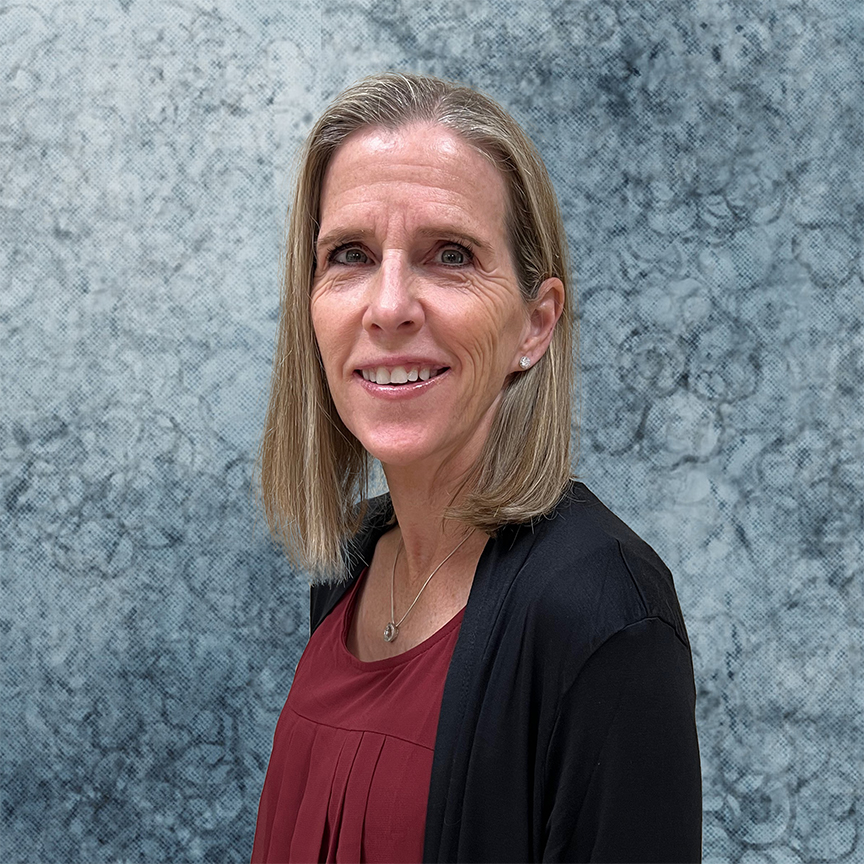 Jocelyn Purtell
Member since 2022
Jocelyn has been ringing in her church's handbell choir, St Francis de Sales of Lake Zurich, for about 15 years.  A graduate of St Norbert College in DePere, WI, she has spent the last 35 years working in operations and client management in the benefit administration industry.  When not ringing bells, she enjoys running, traveling and spending time with her family — husband, son and daughter-in-law, daughter and two adorable grandsons.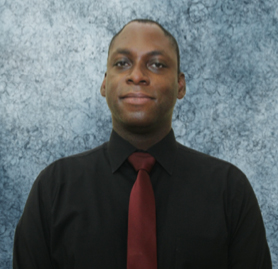 Derrick Sanders
Member since 2015
Derrick has been playing handbells since 2003 when as a favor to a friend joined a California Community Church Handbell Choir. He enjoyed the experience so much he kept on playing.  In 2012, he moved to Illinois for work and joined another local Community Church Handbell Choir. When not playing handbells, Derrick can be found Go-Karting, hanging out with friends, playing video games, and checking out the sites of the Chicago Area.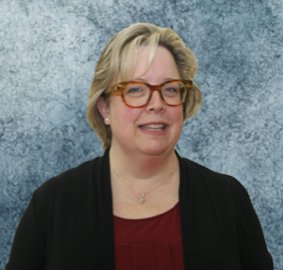 Cynthia Seputis
Member since 2014
Cynthia began trio ringing in 2001 before joining a handbell choir. A U of IL and Northwestern alum, Cynthia has taught general music at Carpenter Elementary in Park Ridge for 31 years and recently retired from teaching summer courses at VanderCook College of Music.  When not ringing bells, she loves to play the banjo and hang out with her awesome family.